Have you ever owned a car that you cherish so much? Most times, things we don't expect may occur around us, that is why it is essential to stay secure. Most people spend a huge amount of money to buy what they so cherish, and because of the properties, it is crucial to take percussive measures by creating an outstanding report for your car relating to your insurance company in case your car gets severely damaged. An appraisal service is the key option to work with and consider doing the best, I recommend appraiser guys, we are professionals in creating report to help restore the car.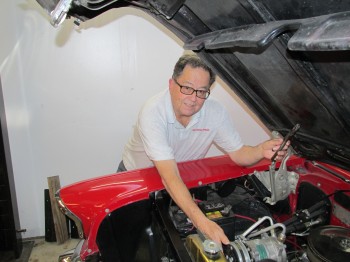 If you own a customized car, it is essential that your vehicle is insured appropriately for a negotiable value that you and your insurance company agree on. To replace it, and making your insurance company to understand the value and rarity of the custom vehicle in order to be insured, you will need to have a full document for your custom vehicle in a proper appraisal report which should contain all the details and photos of the entire car, including the significant options that make the customized vehicle, unique.
We provide all documents to you in PDF so that you can email them to your insurance company, and we also offer a hard copy and bound printout for you too.
As we have provided you with an intensive appraisal report, leaving you in a joyful state of mind, because you and your insurance company can now agree on a value which is suitable to restore your vehicle and for your claim. Appraiser guys provide great professionalism and quality in their auto appraisal report, for all customized and old model cars. Our services are rendered all over the world, and we get good recommendations for our unique appraisal services. Our team of experts offers a variety of appraisal services like;
•    Pre-Purchase Inspections
•    Prior to Loss Fair Market Value-Before Accident Valuation
•    Diminished Value-After Accident Valuation
•    Financial appraisal
•    Estate, Bankruptcy and Divorce Valuations
•    Collector and Custom Car Insurance-Agreed Value/Replacement Value.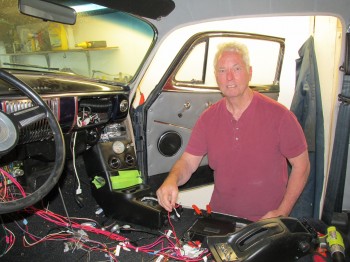 A car accident can occur either on major highways or local streets after the crash had occurred, it is likely that the there will be major dents or the car or something which could lead to car explosion depending on how severe the accident is. We are the best option to help provide you with a comprehensive appraisal report whereby you can get a negotiable value for your car with your insurance company. You can always count on us